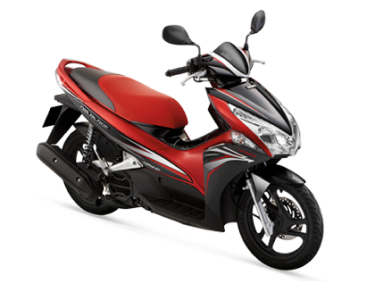 Hoi An Bike Rental
Honda Air Blade 110cc is one of the most popular automatic scooter in Vietnam. Affordable price for riding in Hoi An and surroundings.
The scooter is equipped with handy accessories: high-quality 3/4-face helmets, phone holder, rain poncho, medical kit. Full tank of fuel on delivery makes it ready for you to go.
Doorstep delivery available.
Price: $7.95
If you would like to book other bikes, please click the link as below: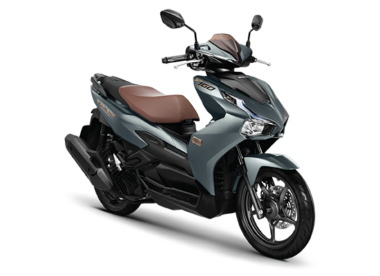 Type: Fully-Automatic
Full of Accessories
Free Delivery & Pickup in Hoi An
24/7 Roadside Assistance
Daily Price: $9.50
Book now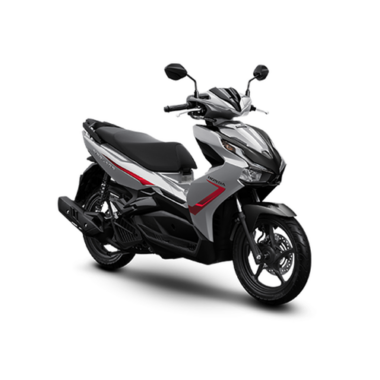 Type: Fully-Automatic
Full of Accessories
Free Delivery & Pickup in Hoi An
24/7 Roadside Assistance
Daily Price: $8.50
Book now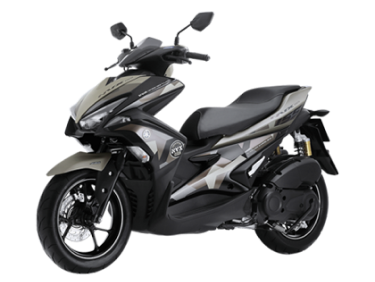 Type: Fully-Automatic
Full of Accessories
Free Delivery & Pickup in Hoi An
24/7 Roadside Assistance
100% no hidden cost all prices are nett
First come first serve basis
Road-tax inclusive
Daily Price: $12.95
Book now