Key Features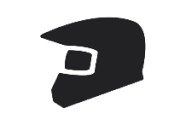 Handy Accessories
Our rental service in Hoi An offers essential amenities to ensure your ride is hassle-free. These include top-notch helmets, rain ponchos, phone mounts, and medical kits.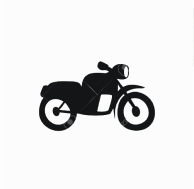 Perfect-Condition Scooter
Our scooters are all brand-new and in flawless condition. They undergo a thorough quality inspection before being handed over to you, guaranteeing a trouble-free journey.

Helpful Tips for Riding
Alongside our excellent motorbikes and accessories, we provide you with valuable tips on scenic and safe routes for exploring destinations such as My Son, Ba Na Hills, and Hai Van Pass.
24/7 Roadside Assistance
Our team is available 24/7 to assist you. Should you encounter any issues with your scooter, don't hesitate to reach out. However, it's worth noting that our scooters are incredibly reliable, and problems are a rarity.

Affordable Price
Enjoy a flawless scooter equipped with useful accessories and exceptional service, all starting from just $6.95 per day (24 hours). We believe in transparency, so there are no hidden costs.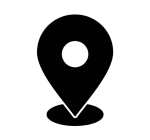 Local Delivery & Pickup without Fee
We provide hassle-free delivery and pickup services to any location within Hoi An at no extra charge. For Da Nang, a small additional fee applies. You won't need to make a trip to our shop to pick up or return your scooter.
Pricing
We provides you with a full range of scooters, so you can easily choose the bikes that meet your needs:
Notes:
Color may be different from the featured photos shown on the website.
Accessories: High-quality helmets, Rain ponchos, Phone holder, Medical first aid kits.
You don't need a driving license to hire the motorcycle from us. But you should ensure that you can ride a scooter/motorcycle. Your safety is the most important.
For deposit, you can choose to leave one of these: driving license, credit card or cash (2 mil. VND for Standard scooter, 4 mil VND for Premium Motorbike rental, other currencies are accepted).
It will be better for you to book a scooter via WhatsApp +84 93 564 00 64 or email hoianscootersrental@gmail.com or make an online booking. We will arrange the motorbike and deliver it to your hotel. You should not suddenly come to our shop. We often go out to deliver/pickup motorbike rental. So we may not be at the shop when you come. Thank you!
We offer free delivery & pickup at any place in Hoi An. For delivery/pickup motorbike in Da Nang or the airport, please contact us via WhatsApp +84 93 564 00 64 or email hoianscootersrental@gmail.com for quotations or you can visit our office at 38/3 cua dai, hoi an.
When looking for convenient and reliable motorbike rental services in Hoi An, look no further than us. We offer a wide range of high-quality motorbikes for hire, along with accessories like helmets, rain ponchos, phone holders, and medical first aid kits.
Fuel cost is not included in the price when rent the motorbike. The motorbike is delivered with a full of tank so that it will be convenient for you (you don't need to find a gas station when you hire motorbike from us). But please help us to fill it up or pay fuel cost when returning (we just charge the difference, and it is almost always
cheaper than any gas station).
Enjoy your riding. Enjoy your vacation.
Thousands of tourists have had fabulous riding experiences with Hoi An Bike Rental, so they enjoyed their vacation in Hoi An. And now you will.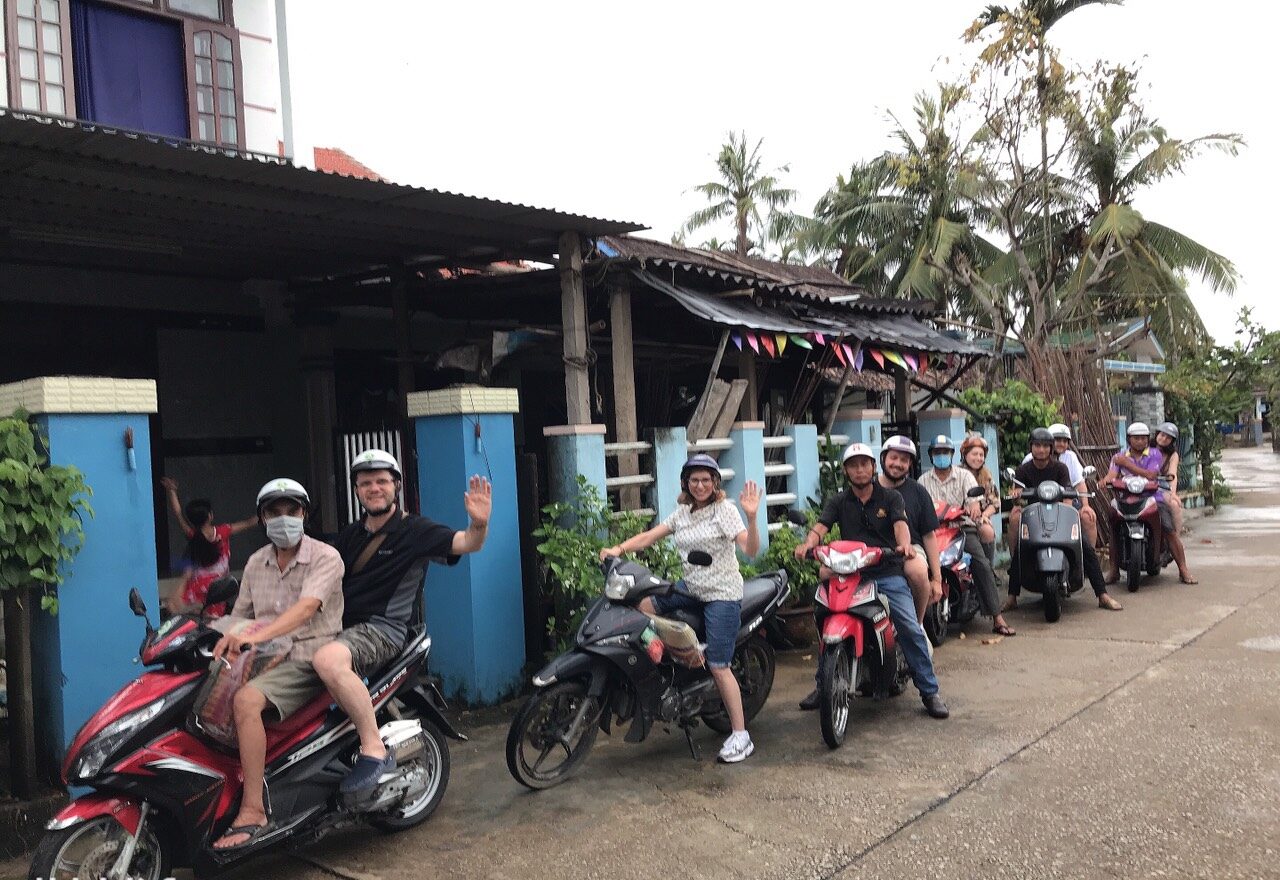 Photo: Alexander